Hey guys. Today I'm gonna talk about my favorite childhood books when I was little. Let's go back to the books we loved so much as kids!
Disclaimer: All images are from the internet and not owned by me.

The Adventures Of The Wishing Chair By Enid Blyton
This was one of the first books I read in my childhood. I loved all the characters especially the main characters called Peter and Mollie along with their pixie friend Chinky as they explore wonderful places and meet new people/creatures. It was fun to read about their cool adventures and their personalities.
Ratings: 10/10
Dork Diaries By Rachel Renee Russell
I loved this series!! Especially when I really related to them. The having a crush part, bullies part,(well that part ended thank god) .I loved it. I got so excited when they had more books in the series and I WOULD JUST LOVE TO SIT DOWN AND JUST READ. THE GOOD OLD DAYS. (Excuse for the caps, just love this series) Also I love the comic kind of layout as it was a fun way to read it.
Ratings: 10/10
Would totally recommend this!!
Matilda By Roald Dahl
Ahh Matilda, one of the classics from Roald Dahl, I absolutely love love love this book. This was actually one of the books that got me reading. Ironically this is a book about a girl who loves to read even though her parents hated it. Just to say, my parents never hated the fact that I loved to read, they encouraged me to keep on reading. (Shoutout to my parents,I love you guys).
Rating: 10/10
The Very Hungry Caterpillar By Eric Carle
Do you guys remember the nostalgia from this book, because I do!! I loved this book when I was a little girl. It was so good with the colourful art and the words were fun to read.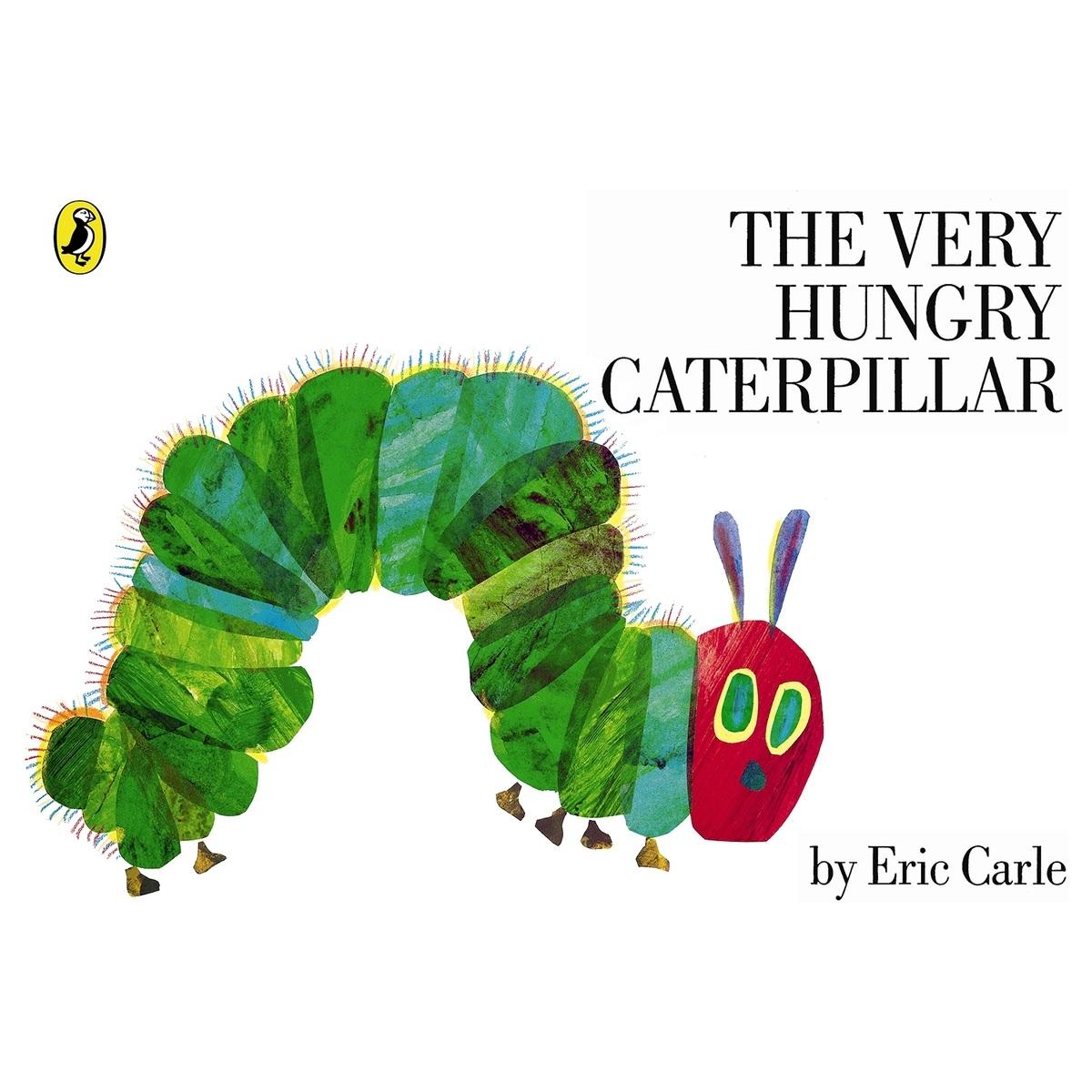 Rating: 10/10
Thats all the books I can remember for now but comment down below which one is your favourite and comment down below, other books I have forgotten and any suggestions for any posts in the upcoming weeks. Also leave me any suggestions in the comments below about what I can do to improve my posts for you guys.

Bye guys. Thinking about all of this makes me want to go back to the simpler times.